GUS MAYER, 1900 to 1975
Founded in 1900; the original Gus Mayer department store was located on Canal Street in downtown New Orleans. The first Birmingham location opened in 1922 in the Retail Block on 5th Avenue North. Later the store was moved to Highland Avenue, now home to Bottega Restaurant and Cafe. In 1975, just two short years after Brookwood Mall opened Gus Mayer made their move. In the same year, the Pizitz Management group purchased Gus Mayer later adding the Nashville location.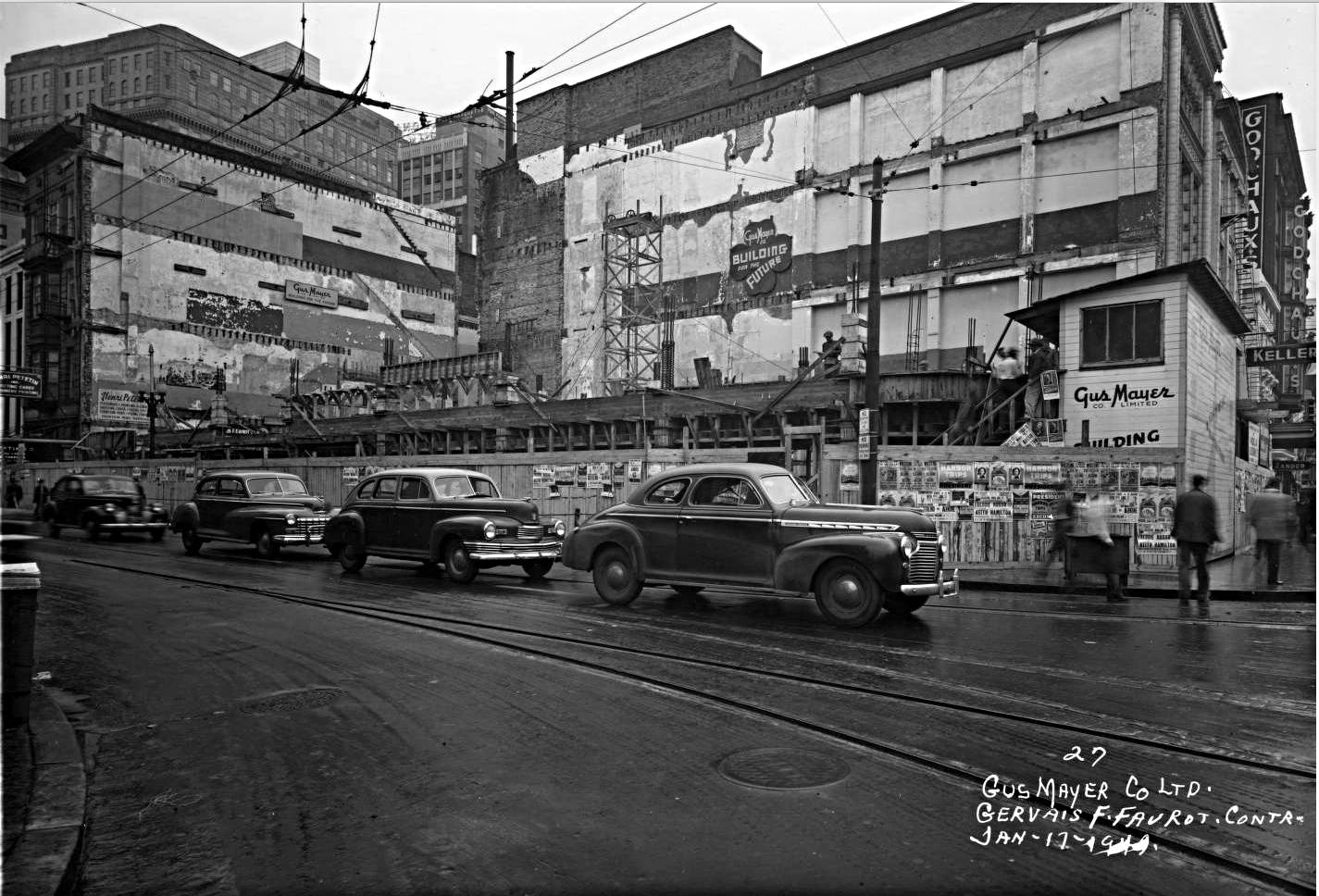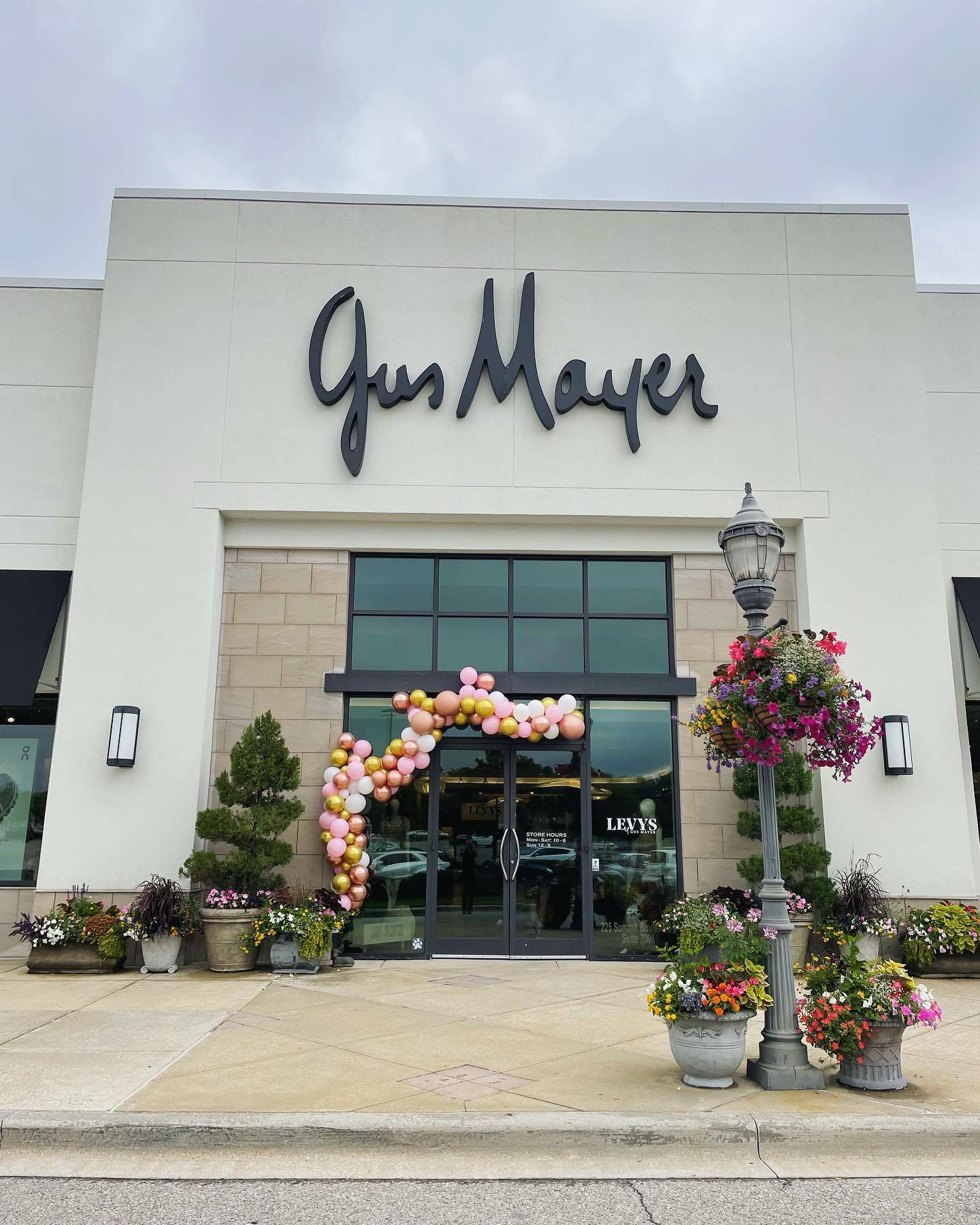 GUS MAYER, TODAY
Today, Gus Mayer is a Birmingham, Alabama based, family-owned upscale specialty department store. Owned by the Pizitz Management Group, Gus Mayer has two locations – The Summit in Birmingham, Alabama and The Mall at Green Hills in Nashville, Tennessee, both which are known as high-end retail centers. Gus Mayer is a leading fashion retailer offering compelling and exclusive clothing, shoes and accessories for women. We provide our customers with the best possible service with the help from our professional sales team – and striving to improve it every day.