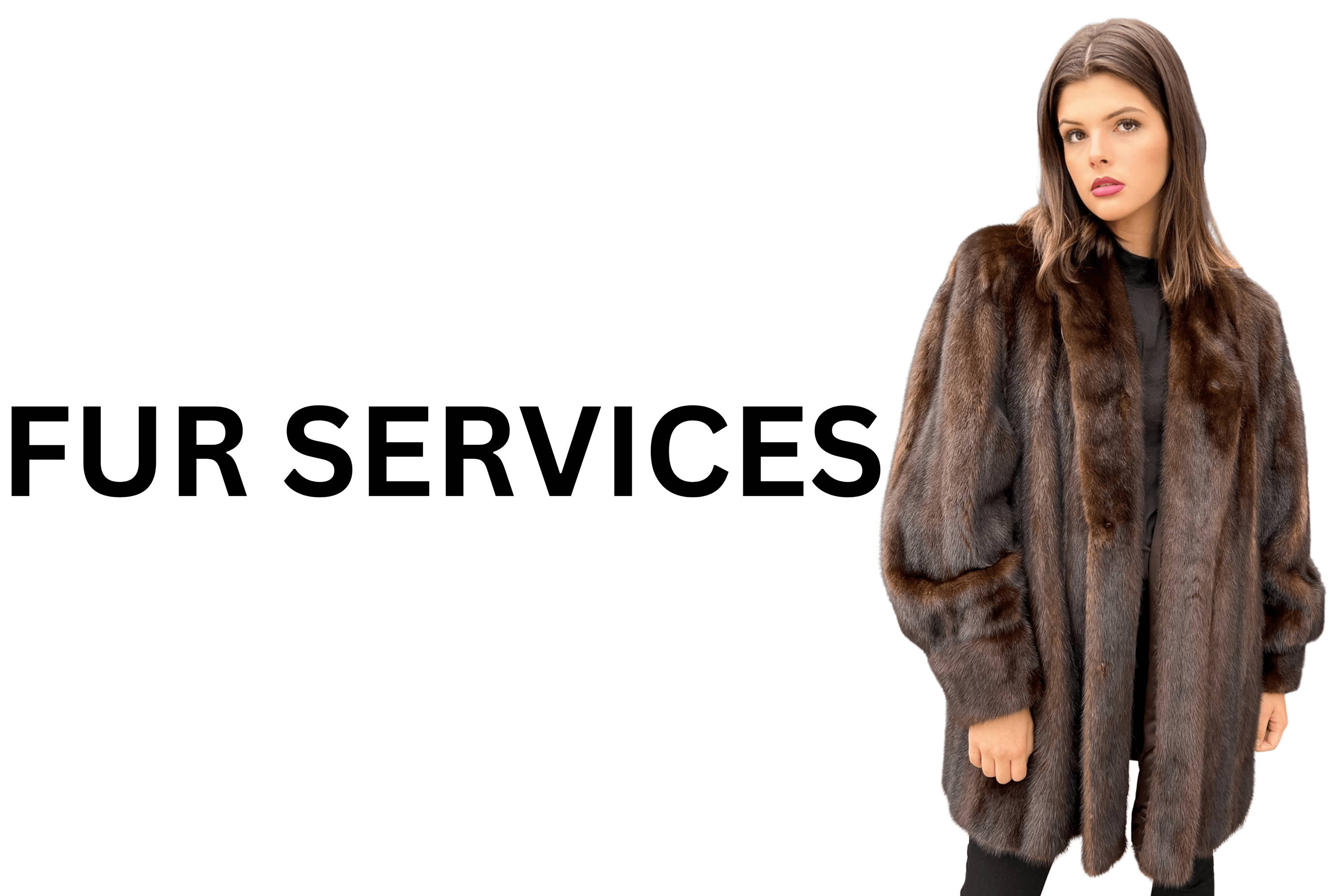 Gus Mayer is committed to being your go-to destination for all of your fur needs. Get one-on-one assistance for fur storage, cleaning, and appraisals and contact the store to inquire about our professional alteration and remodeling services.
Fur Storage – $59
We offer secure on-site storage in our climate-controlled, state-of-the-art fur vault to ensure a long, lustrous life for your fur.
Fur Cleaning – $99-$150
Our treatment process maintains the fur's natural luster, helping keep the fur soft and supple. We also treat the lining to help prevent stains from rain and other weather elements.
Fur Appraisal – $49
Fur Alterations – Call for pricing
We can replace missing buttons, hooks and eyes, repair rips and tears in lining and pockets.
Fur Remodeling – Call for pricing
Let our experts professionally shear your mink and update it into a lightweight and exciting new fur. Additional fur restyling options are also available.