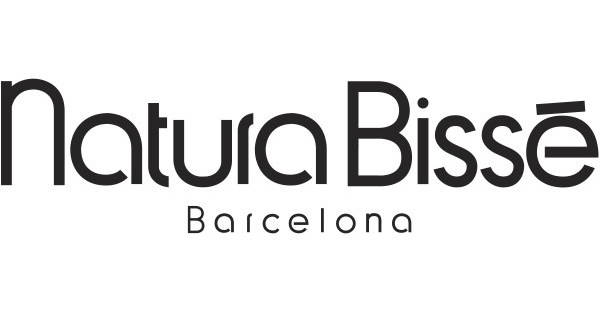 It all started in Barcelona in 1979 when Ricardo Fisas and Gloria Vergés founded Natura Bissé with a clear purpose: to take care of people's skin and their sense of well-being at every stage of life.
Natura Bissé entered into the world of beauty and wellness via the professional spa sector, establishing a strong connection between products and the expert hands of the best aestheticians in the industry.
Our mood varies. Our sleep fluctuates. The weather shifts. Change is constant, and changes affect our skin. Moreover, our skin can affect our feelings, too.
For these reasons, Natura Bissé knows your skin is unique. So, Natura Bissé created solutions for the concerns of every skin in every stage of life, with more than 150 skincare products, created with high concentrations of innovative ingredients and surprising sensorial textures. Find Natura Bissé at Gus Mayer.